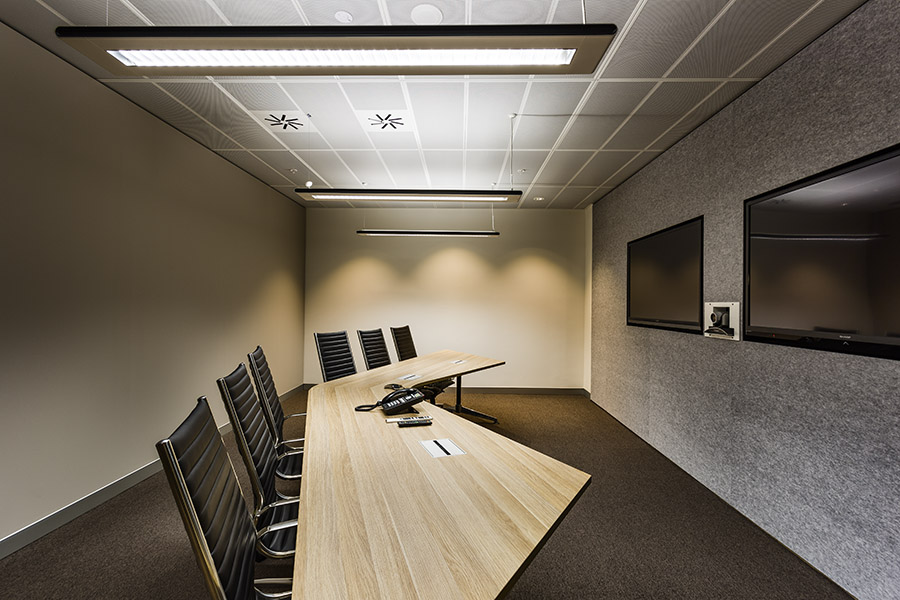 Business benefits of video conferencing

Rising travel costs and the need for greater collaboration across dispersed teams has helped to drive the recent increases that we are seeing in companies installing video conferencing technologies.
The technology has been around since 1982 but it has matured to the point where it is now accessible from almost anywhere, highly user friendly and very affordable.
Many organisations have achieved significant benefits from adopting video conferencing technologies; these include cost savings, reductions environmental impacts, increased collaboration and an improved work-life balance. But, none of this will happen if you adopt a videoconference system that nobody can or wants to use.
To be effective your video conferencing strategy must place the needs of your users at its very core. Put simply – the system must be easy to use and support must be available for your people when needed. The video conferencing room is another important factor. It must be effectively designed to ensure that the acoustics and lighting are optimised to prevent problems such as reverberation and elevated light levels degrading the sound and image quality.
In conjunction with our technology partners, interior logistics can work with you to design and install a complete video conferencing solution. We would love to hear from you so give us a call on 02 9922 2993